SiKRA MAHTO →
wiglgigl: chekiratchooo! a new accessories Tokyo based brand with ethnic feels yet modern style from 3 Indonesian masterminds. keep your eyes open for SiKRA MAHTO :) follow SiKRA MAHTO at twitter @SiKRA_MAHTO and visit facebook page "SiKRA_MAHTO" it is RAD!!! have an energetic week :)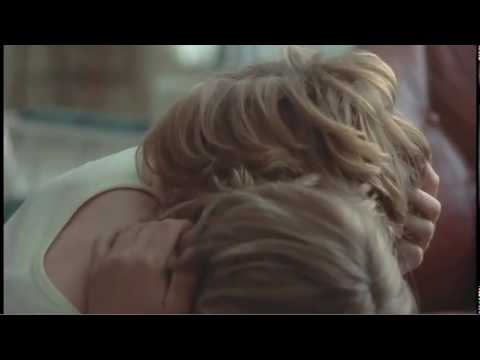 Watch
""WHEN AN ARTIST STOPS BEING A CHILD, HE STOPS BEING AN ARTIST...."
"I'm not making any plans. I'm just going to let the universe surprise me ∑"
Watch
wiglgigl: SHOCKED and AMAZED!!! seriously! Shimokitazawa water tobacco sacred place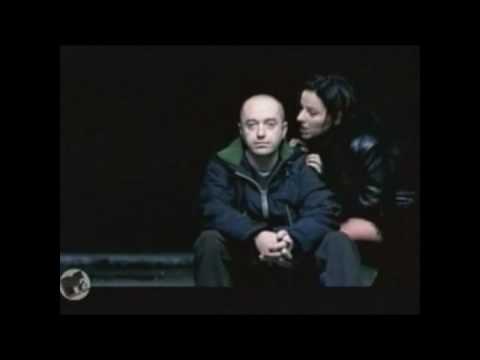 "never thought saying yes or no with straight accent could be that vicious. i..."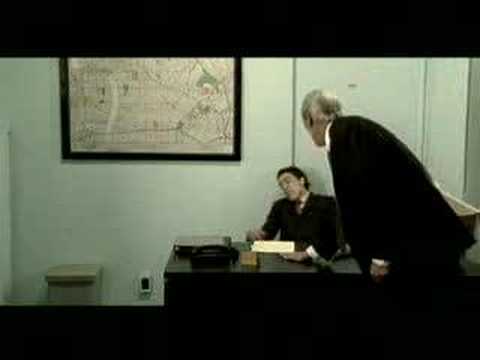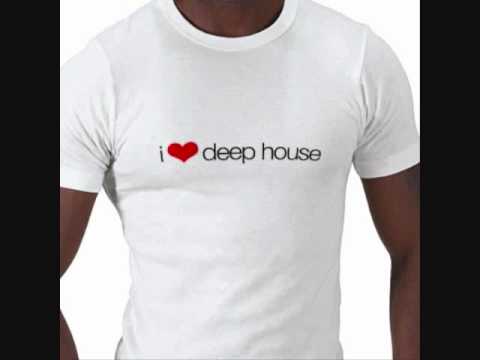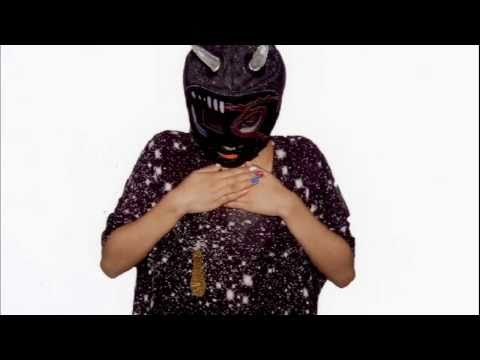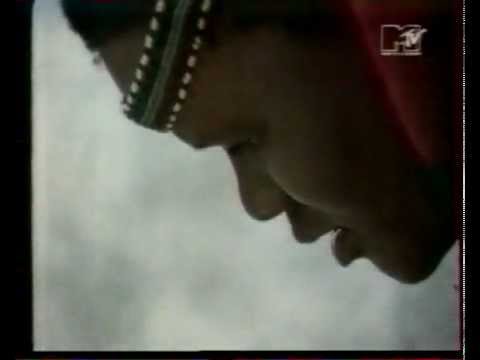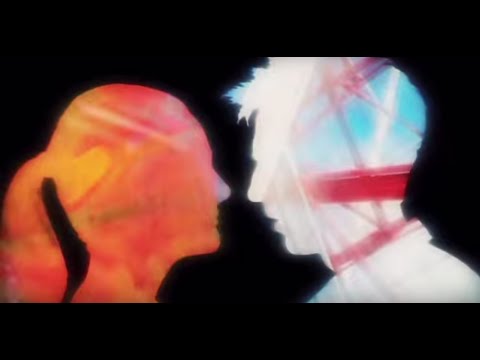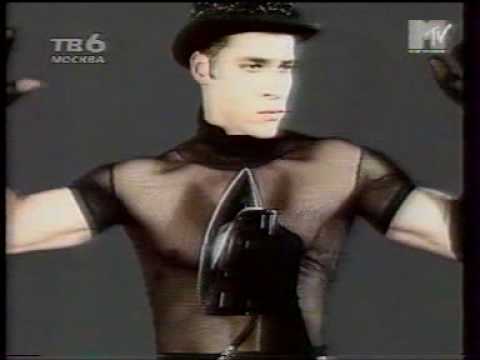 http://hypem.com/track/1115292/Underworld+-++Born+S... →
CHOOSE LIFE  I'm going to be just like you the job, the family, the fucking big television, the washing machine, the car, the compact disc and electrical tin opener, good health, low cholesterol, dental insurance, mortgage, starter home, leisurewear, luggage, 3 piece suite, d.i.y., game shows, junk food, children, walks in the park, nine to five, good at golf, washing the car, choice of...
"Good day. I said good day! - Fez"